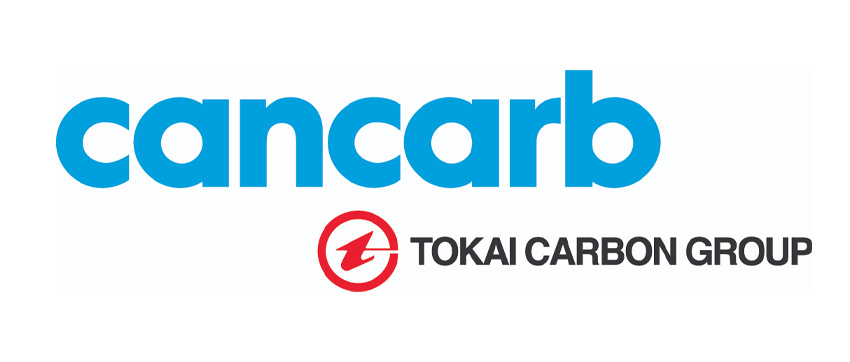 Cancarb
Negro de Humo Thermax N990 (Carbon Black Thermax N990)
"Negro de Humo Thermax N990" (Carbon Black Thermax N990) Carbon Black, often referred to as MT black, is unique in several ways. Along the spectrum of carbon black, it has the biggest particle size and it is among the lowest aggregation or particle structure degrees. Since it derives from natural gas, it is also one of the purest carbon forms available on an industrial scale. Examples of its applications include applications in rubber, metallurgy, plastics, insulation, concrete and graphite, just to mention a few of them. Thermax® N990 Ultra Pure has extremely low levels of pollutants such as ashes and sulphur. Ultra Pure grades offer a high purity carbon and provide maximum resistance to heat and chemicals and it also minimizes impurities in the final product.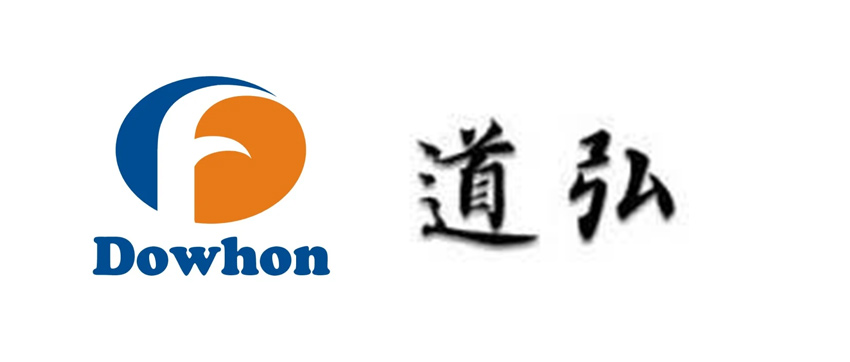 Chenguang
Fluorinated Rubbers
Fluorinated rubbers: Dipolmers and Terpolymers DHP-202C, DHP-461TS, DHP-605F are the most high-temperature-resistant rubbers and the parts manufactured with it have the highest resistance to the most aggressive chemicals known such as hydrocarbons, acids and bases (not only pure but also diluted).
The terpolymers DHP-461TS and DHP-605F are composed of Vinyl Fluoride-Hexafluoropropane-Tetrafluoroethylene.
Copolymers such as DHP-202C are composed of Hexafluoropropylene-Vinylidene Fluoride.
For further information, please contact us.